| | |
| --- | --- |
| | Confucius -- "I hear and I forget. I see and I remember. I do and I understand." |
| | |
| --- | --- |
| | Albert Einstein -- "Imagination is more important than knowledge." |
The F.I.R.S.T. (For Inspiration and Recognition of Science and Technology) Robotic Competition is a national engineering contest which teams high school students with engineers from local businesses and universities for a hands on look at the engineering profession. In six weeks, students and engineers work together to brainstorm, design, construct and test their robot for competition. Students develop technical and career skills such as animation, mechanical and electrical engineering, video production, computer applications, structural engineering, machining and problem solving. They also develop interpersonal skills such as team work, public speaking and self leadership. The partnership results in a fun, exciting, and stimulating environment in which all participants discover the important connection between classroom lessons and the real world applications.
Hartford Public High School, Hartford, Connecticut, teamed with Connecticut Pre-Engineering Program (CPEP), United Technologies Corporation (UTC), Pratt & Whitney, and other volunteers proudly presents
BIRDS OF PREY
and their 2002 robot
TBD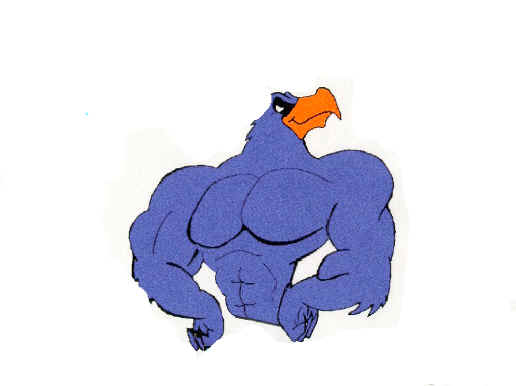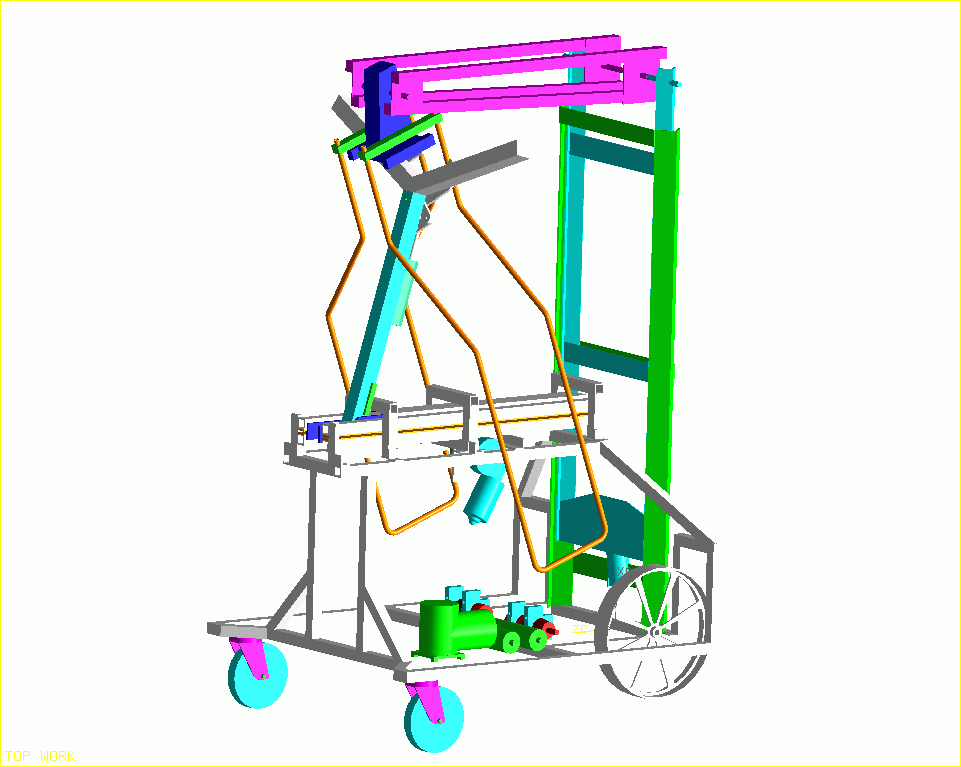 Email us at Birds_Of_Prey@Hotmail.com
This page was last updated on 10/24/01.
Name:
Email:
HomePage:
Where are
you from:
Comments:
View GuestBook